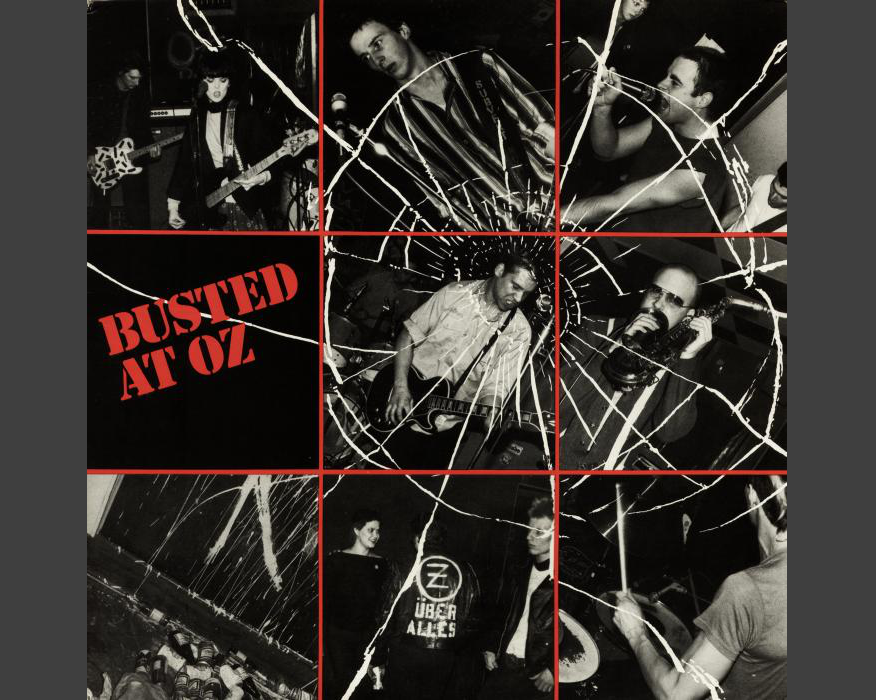 As music evolved throughout the 1980s and 1990s, so did OZ. Although the club names changed, Dem continued to introduce and promote cutting-edge bands like Breaking Circus and Green.
OZ [the Chicago punk club bar]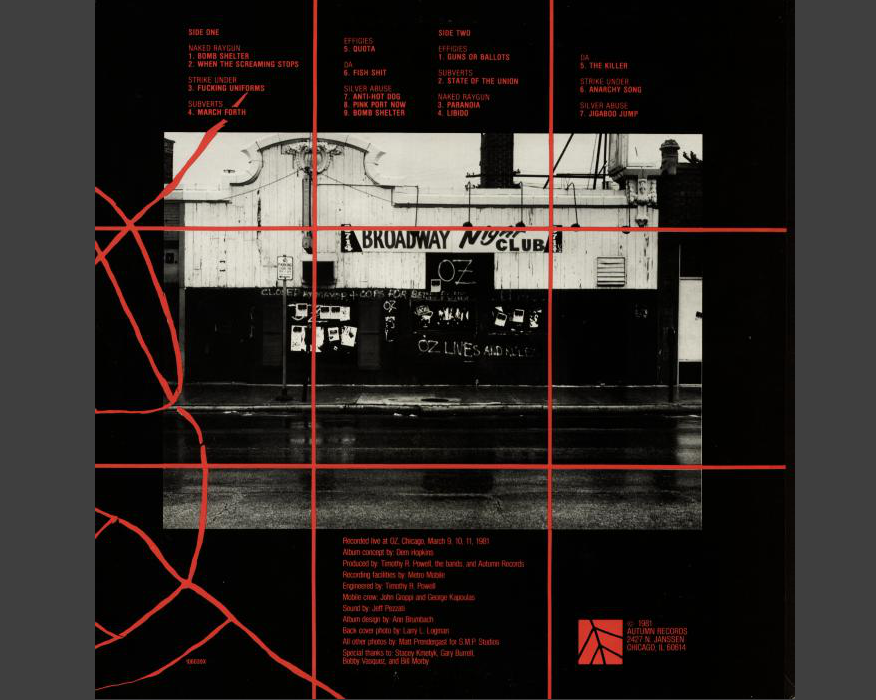 Bands like The Strokes, The White Stripes, The Hives, and The Libertines proved that people wanted to hear more than just formula. The "the bands" kicked down doors once again. A DIY insurgency now includes many types of music and a diversity of musicians in a growing movement not seen since the early days of punk.